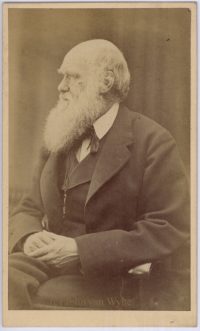 The website for Prof. Noll's portrayals of Mr. Darwin has moved to http://darwinstories.sandvox.net
Invite Mr. Darwin for a visit so he can share his experiences with you and your students or guests. As portrayed by Prof. Kenneth Noll, Mr. Darwin can make a presentation to your group or chat informally and answer your questions. He can even mingle and carry on conversations one-on-one. Whatever format suits your situation.
The website below provides ideas for topics in science, history, social sciences, or geography that you can choose for your event. You may also discuss a topic of your choice with Prof. Noll.
To arrange a visit by Mr. Darwin, contact Prof. Noll at darwinstories.sandvox.net.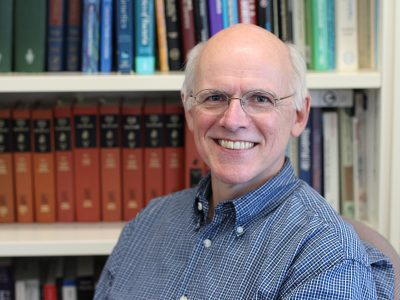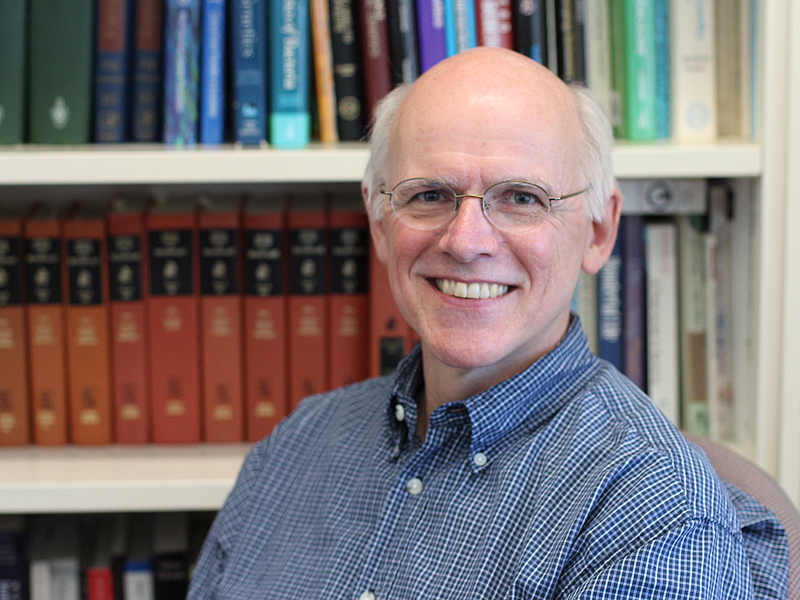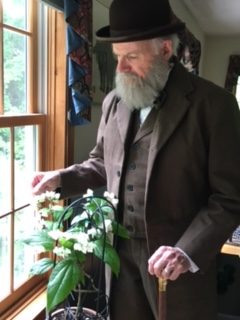 Prof. Noll's portrayal of Charles Darwin is performed in association with the Connecticut State Museum of Natural History located on the campus of the University of Connecticut at Storrs, CT.